Vegetable soups, which do not burden digestion, but also hide many healing effects, are ideal for the evening. They calm the stomach and our spirit, satisfy hunger and stimulate the body to function in a balanced way. You can afford a piece of wholemeal bread and refine it with scrambled eggs and are particularly recommended for people who are losing weight.
1. Carrot Million Soup
Nursery soup that always warms and soothes the stomach and brings back fond memories.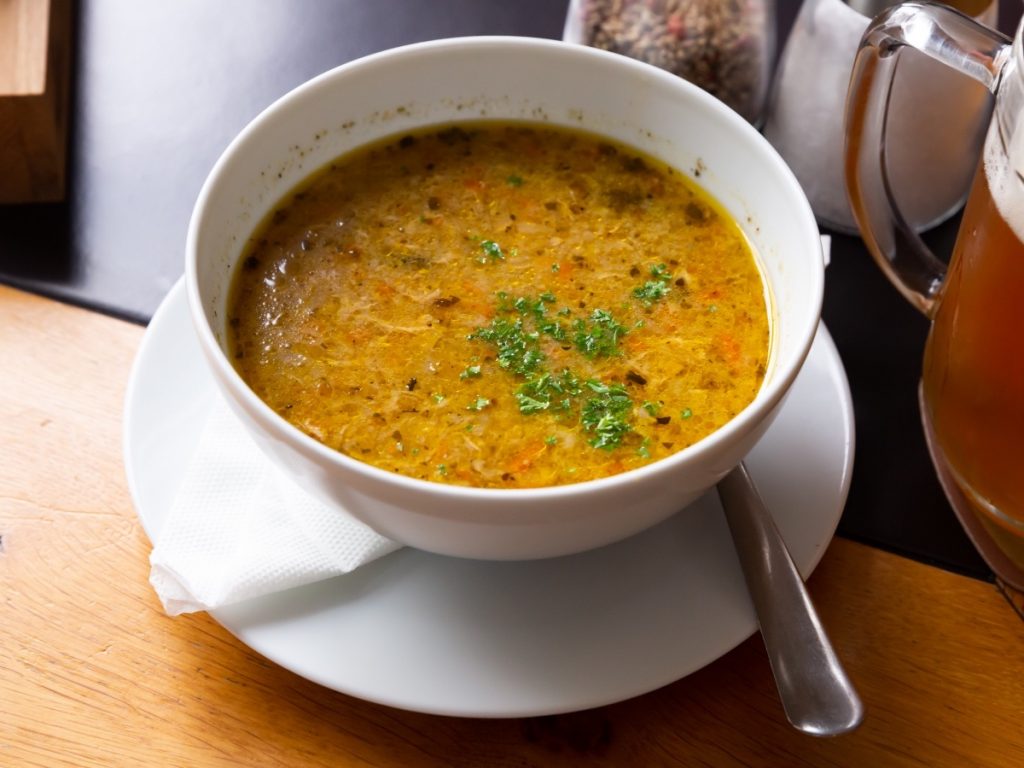 2. Fast hot soup, which is a remedy for colds
Warm soup is a well-known medicine, if we flavor it with turmeric and ginger, it will surely help.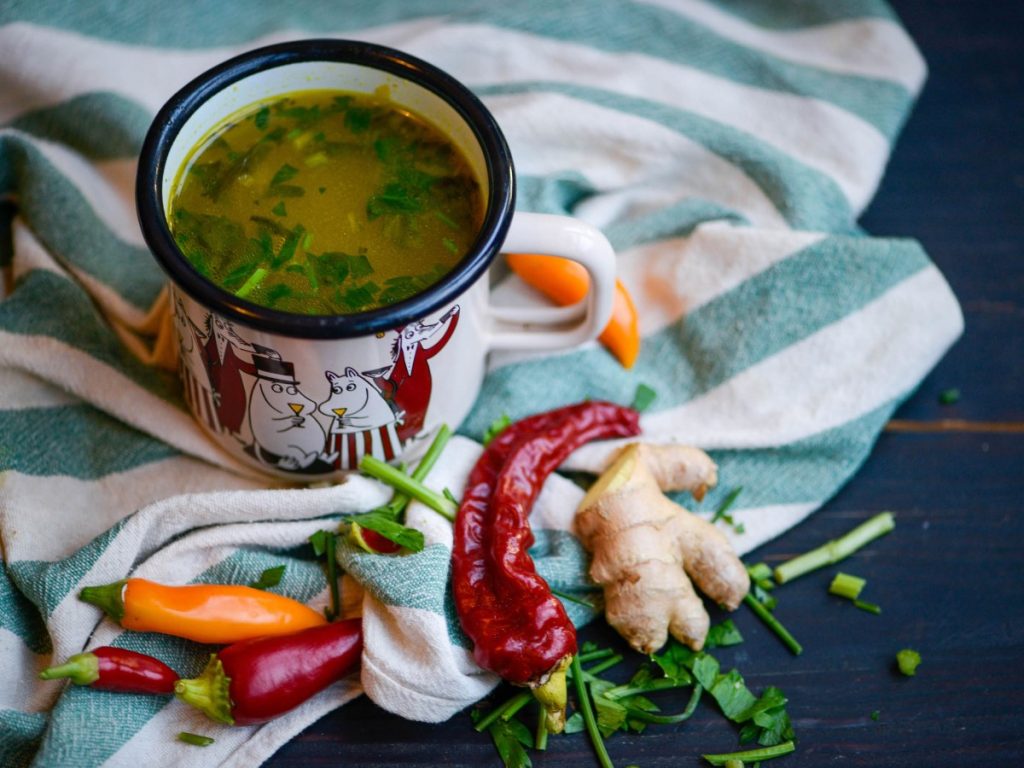 3. The easiest miso soup imaginable
Extremely popular soup from Japanese cuisine, full of health and life energy.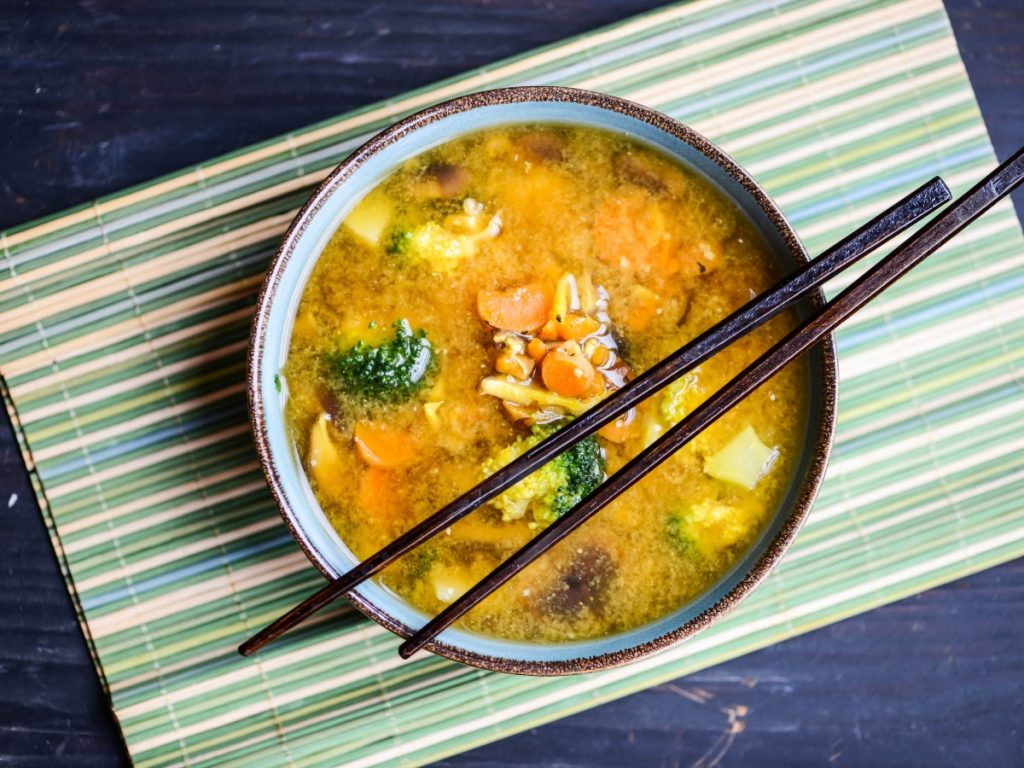 4. Excellent immune system egg soup, prepared in 10 minutes
This time we will prepare it a little differently, based on chicken, and then pour eggs into it. It could also be called a kind of modern Prežganka, although it is prepared differently.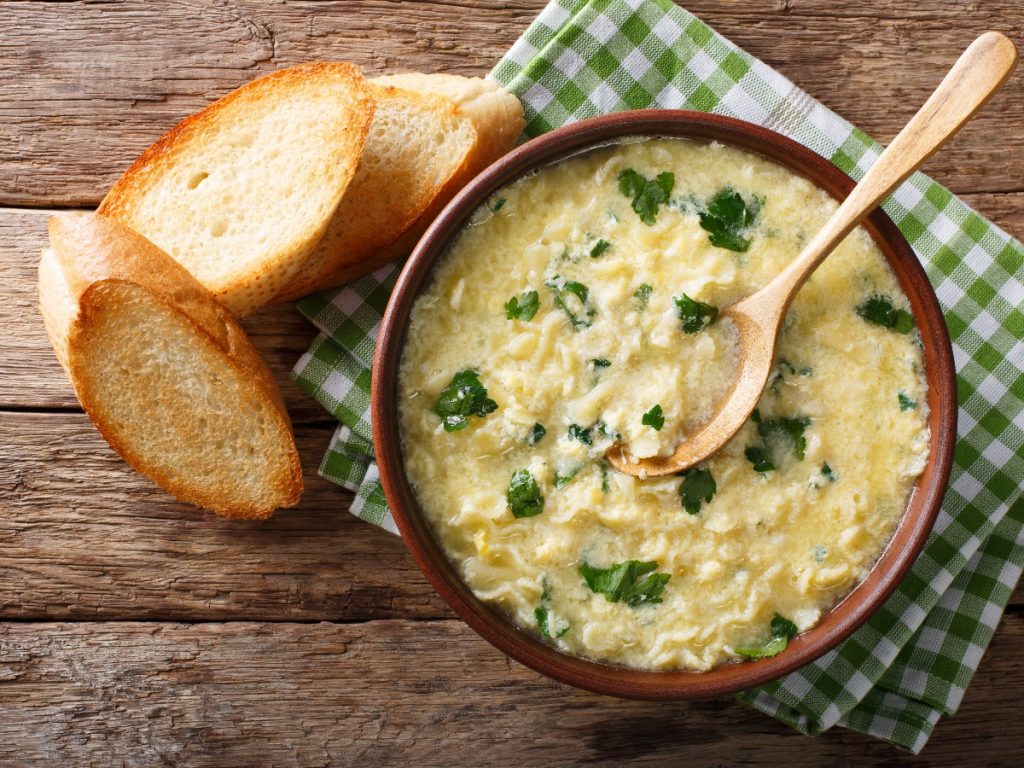 5. Red lentil soup
Excellent thick, slightly sour soup made from cooked red lentils.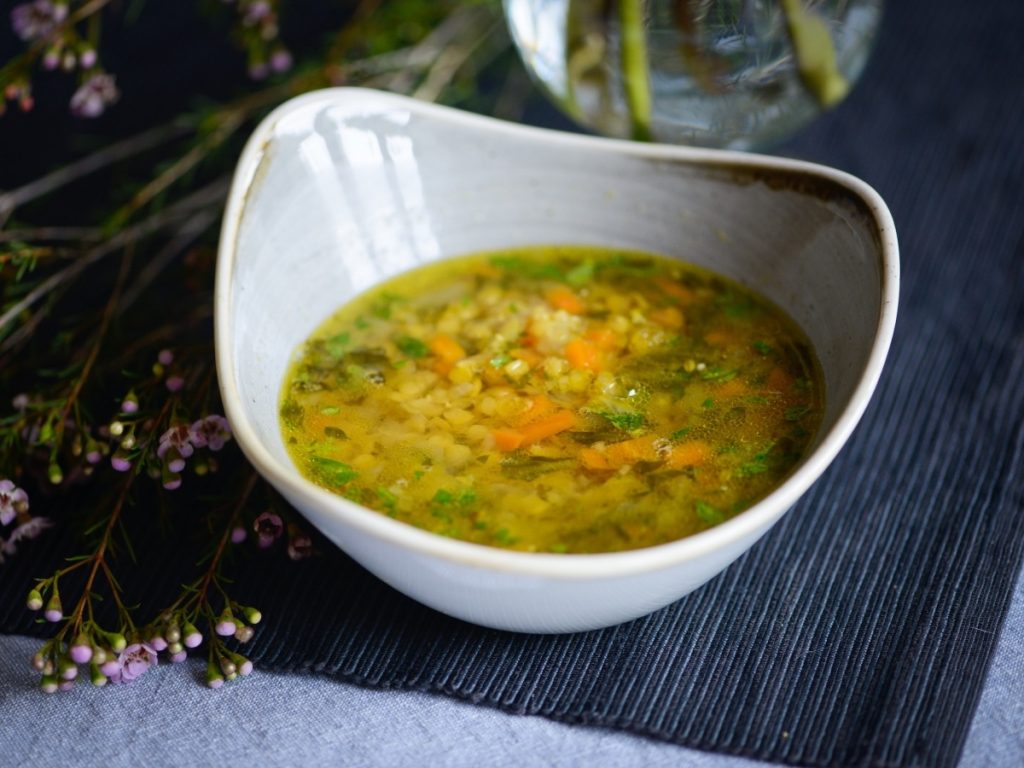 6. Quick vegetable soup with spoons
Made from inexpensive and seasonal vegetables. Food for the soul that they absolutely love at home on rainy days that already smell like winter. It is also important that the soup is prepared quickly.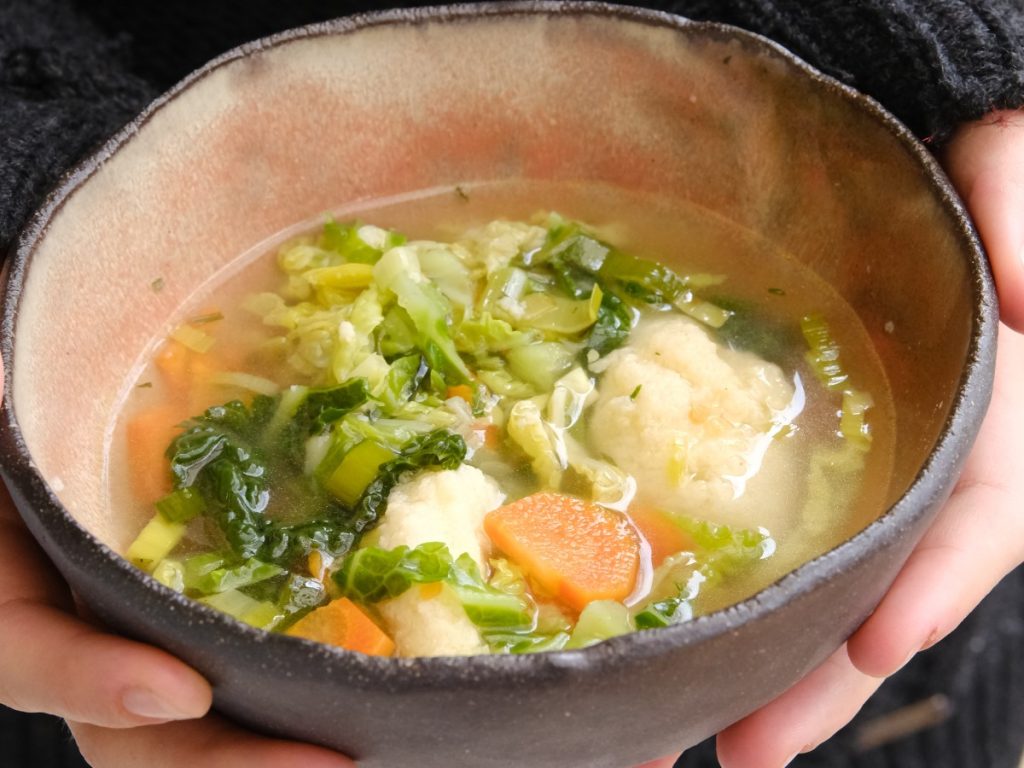 7. This zucchini egg soup is now our number one favorite
A quick pumpkin soup that has conquered our taste buds and we bet it will be yours too.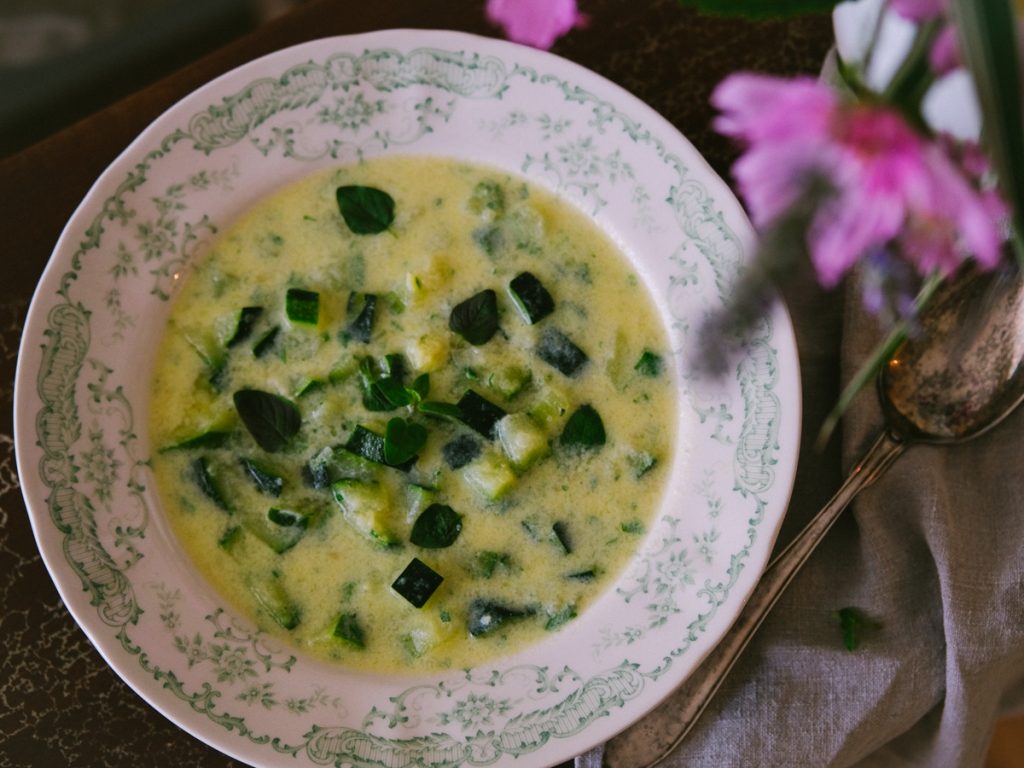 Cover photo: istetiana / Getty Images