Would you like to pay attention to your diet, but the craving for sweets still doesn't calm you down? Then we have the right cake for you! 😍
THIS Chocolate Cake is made with 3 ingredients, not baked: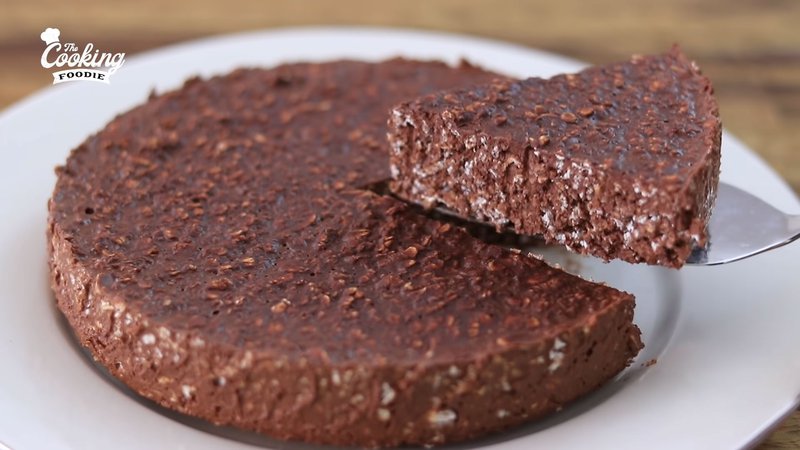 Ingredients:
220 grams of rolled oats
170g dark chocolate
375 ml coconut milk
Preparation:
Chop the chocolate and place in a bowl.
Pour the coconut milk into the shrimp and slowly heat.
Pour the boiling coconut milk over the chocolate, wait a little, then stir until the chocolate has completely melted and mix with the milk.
Then add more oatmeal. Tip: We ground oats, but if you like texture, be sure to use whole.
Prepare a round cake tin with a diameter of 18 centimeters, line it with baking paper and oil the sides.
Pour the mixture into a casserole dish and press flat.
Let sit at room temperature for about 15 minutes, then refrigerate the cake for at least 3 to 4 hours.
Tips: To the top you can load fresh fruit or prepare caramel. For real chocolate lovers there is of course a chocolate topping – for example with coffee flavor.
Watch the VIDEO recipe HERE:
If you're on a diet, you might want these 2 delicious recipes for…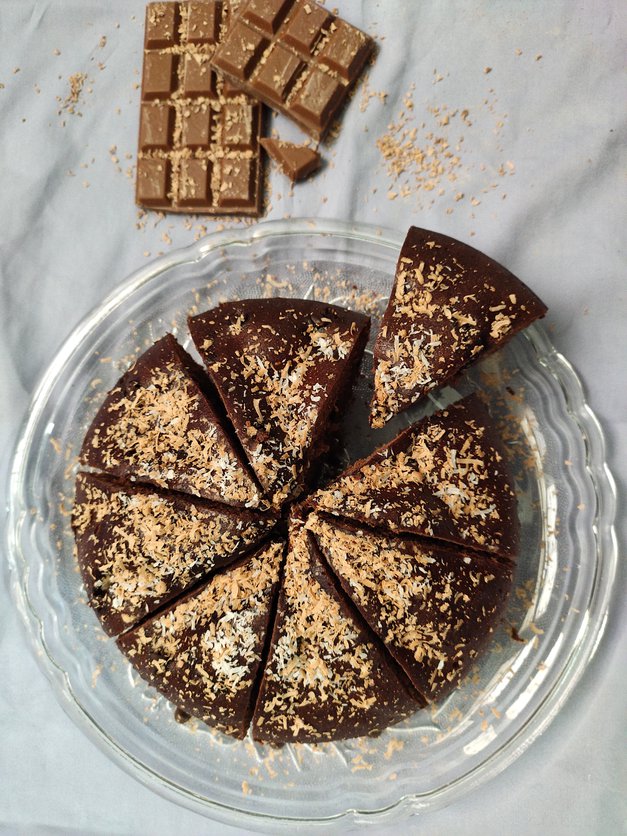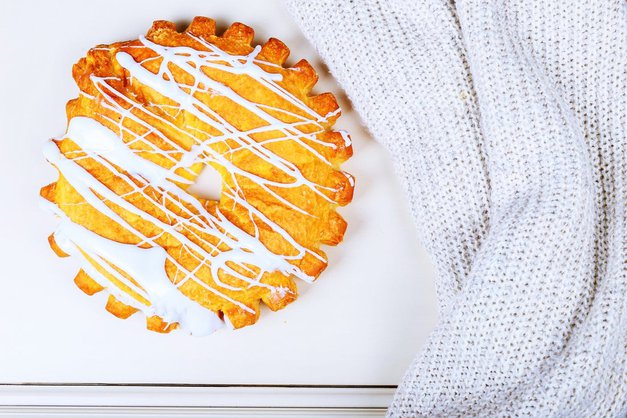 Photos: Profimedia, Unsplash.com/Muzammil Shahzad, The Cooking Foodie | youtube
.