So while browsing the internet we found a recipe for a delicious cake that consists of only two ingredients; Nutella and eggs.
We decided to share it with you – if someone close to you is celebrating an anniversary soon, this is definitely the "real" dessert that will make you very happy.
She came up with a recipe for a cake with just two ingredients Andrea Sorandisthat has its own cuisine blog Petit Cook. "This cake is prepared in 30 minutes and the recipe is very simple,' says Andrew.
For a Nutella cake you need:
4 large eggs (or 5 medium)
240 grams of Nutella
Andrea makes this delicious chocolate spread with hazelnuts, dark chocolate, brown sugar, olive oil, and fresh milk, but the end result is the same if you buy Nutella for the cake from the store.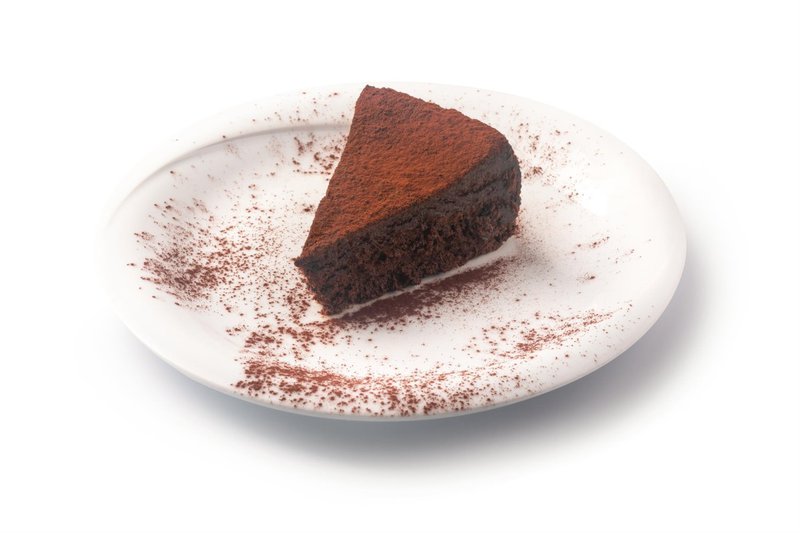 The procedure for preparing the cake is as follows:
Pour the Nutella into a large bowl and heat in the microwave for 30 seconds.
In the same bowl, add a third of the previously beaten eggs.
Mix everything together until you get a uniform mass. Use a spoon, not a mixer.
Then repeat the same with another third of the scrambled eggs and then with the last third.
When you are done mixing, grease the cake pan with butter. You can also use parchment paper to keep the mixture from sticking to the mold. Then it is third, last phase: Bake in the oven for 20 to 25 minutes. Once the cake is baked, cover with a towel and let cool.
The center of the cake is soft – if you want it firmer, bake the cake for another five minutes. Garnish to taste and serve.
You can watch the video HERE:
Photos: Profimedia
Continue reading: Choose from only TWO ingredients an insanely simple RECIPE for fluffy bread 🥖
We also recommend: RECIPE: Divine vegan CHOCOLATE CAKE WITHOUT eggs and milk is all you need right now!
.