Do you love desserts but want to keep your dream figure at the same time? We found a recipe for a cake on Youtube that is almost too good to be true. 🙊
That's why we in the editorial office gave it a try and found… that EVERYTHING he promises is TRUE! 😍
See for yourself:
Ingredients:
80 g (1/3 cup) milk
180 grams of yoghurt
60 grams of rolled oats
100 g stevia sweetener
1 egg
50 grams of cocoa powder
3/4 teaspoon baking soda
vanilla extract
For the diet topping you will need:
70 grams of dark chocolate
45 grams of milk
20 grams of yoghurt
Sweetener to taste
HOW to cook it:
1. Mix yogurt, vanilla and milk in a bowl, then microwave the mixture for 45 seconds to reheat.
2. In a warm yoghurt mixture, stir together the cocoa, sweetener and egg using a whisk.
3. Mix the oats with the flour and add the baking soda. Mix well.
4. Stir the dry mixture into the chocolate mixture and the batter into a 20cm diameter casserole dish. You have to work quickly because baking soda reacts quickly when it comes into contact with liquid ingredients.
5. Bake at 160°C for about 35 minutes – check with a toothpick if it is cooked through.
6. Place the baked cake on the wire racks without a baking sheet and prepare for the wrap.
7. For the topping, in a small bowl, use a spoon to mix the yoghurt, milk and sweetener together, then add the melted chocolate.
8. Pour over the cake and spread evenly.
You can also see the recipe in this VIDEO:
Photos: Unsplash.com/Muzammil Shahzad, Profimedia
Maybe you are also interested in the RECIPE for a delicious summer cake with Greek yoghurt and fruit (NO SUGAR AND BAKING!)?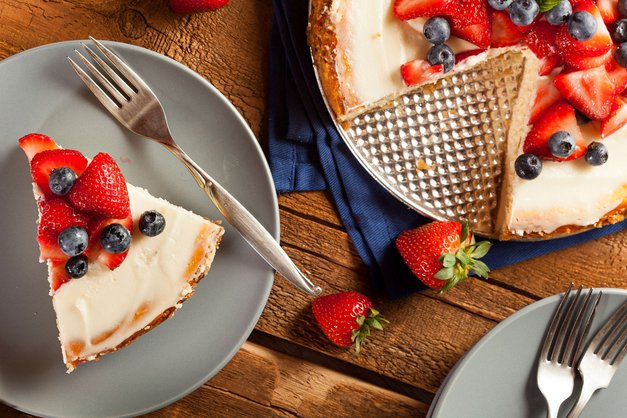 Or the divine vegan CHOCOLATE CAKE WITH NO EGGS AND MILK is all you need right now!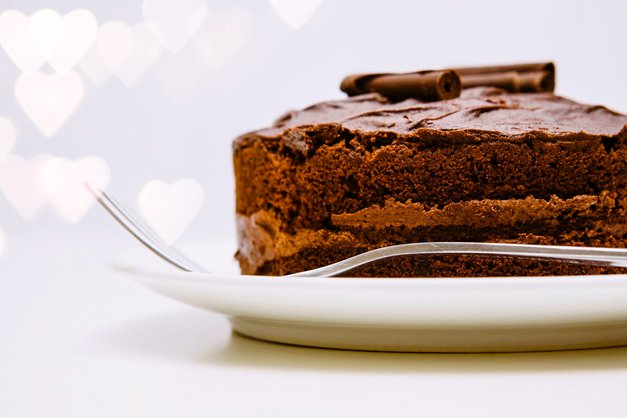 .