Would you like to treat yourself to something sweet today, but don't want to consume a small sea of ​​calories?
Then you will surely be happy to hear that the colleagues from aktivni.si have prepared a new healthy (and tasty) recipe!
You only need 5 ingredients for the chocolate avocado cake:
350 g avocado flesh
250 g dark chocolate (broken)
1 ½ tablespoons unsweetened cocoa
2 to 3 tablespoons of honey
a pinch of salt
optional: a pinch of vanilla extract
If you want to prepare a crispy base for the cake, prepare:
1 cup and a half nuts
1 cup of dates
a pinch of salt
3 tablespoons unsweetened cocoa
THIS IS THE PROCEDURE:
Mix the ingredients for a crispy base well into a thick mass, which is arranged on a buttered round cake tin. Press down well with a fork.
If you don't work the bottom, pour the cake batter directly into the cake pan.
Preparing a cake is quite simple and will not take much time. First Melt the chocolate in a water bath and stir in the honey. Then all the ingredients shake in a blender and blend until smooth. Pour the mixture into a crunchy-bottomed baking dish (or directly onto the baking sheet) and refrigerate for a few hours to allow the cake to set.
Store in the refrigerator for a maximum of 3 days.
RECIPE for divine pizza WITHOUT calories (convinces even the biggest skeptics)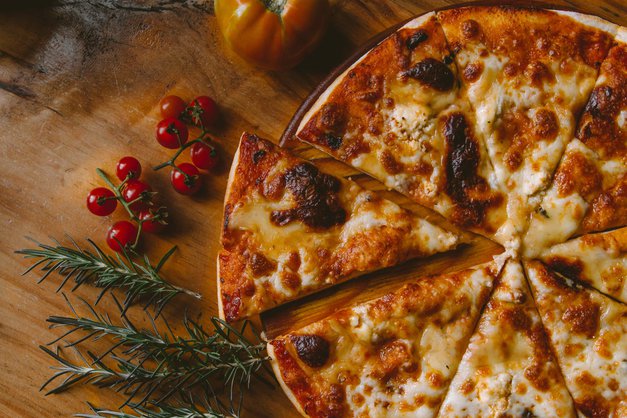 Mom shared RECIPES for a family of 4 (a month of food for 50 euros!)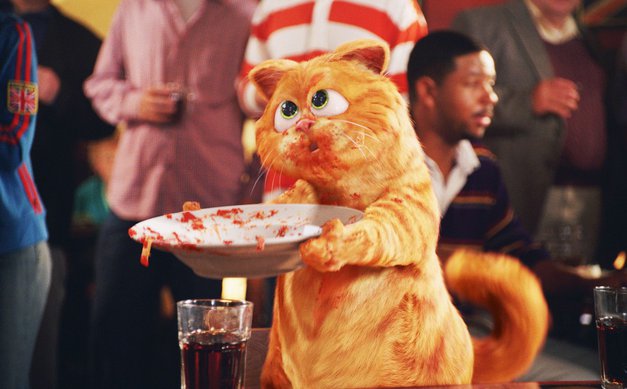 Photos: Profimedia
.