Have you also faced the dilemma of how to deal with melting excess fat? If you nodded deeply at this question, let us cheer you up with the news…
… that we found rRecipe for a great cabbage soupthat will make your body burn fat like crazy!
On the web portal kulinarika.net we were impressed by the comment of a user who admitted under the recipe for diet cabbage soup that it would be in a week lost up to 3 pounds.
Read what she wrote:
"I tried this cabbage soup diet once, but only because two gullible people (my mom and her coffee mate) believed absolutely everything on this sheet.
When I realized that by day 3 you were down 2 pounds and I don't know how many grams off, I honestly laughed. After a week I really weighed 3 kilos less and not minus 7 kilos. But it probably didn't do me any harm. A week without toxins. However, minestrone is really good and I still cook it slightly fortified. Of course mom and her friend didn't get along…
It is rich in fiber, vitamins and minerals. It speeds up metabolism, helps burn fat and cleanses the body of toxins."
Did she convince you? Here is the recipe!
You will need:
6 small onions
1/4 l tomato puree
1 head of cabbage (1.5 kg each)
2 peppers
4 carrots
2 small celery bulbs (green part can be used instead)
2 stock cubes (for vegetable soup)
Parsely
Sol
pepper
How to make it at home:
Cut the vegetables into chunks, place in a saucepan and add enough water to cover the vegetables.
Also add the tomato puree and stock cubes. Season with salt and pepper (you can also add some curry).
Let the soup cook pb. Cook for 10 minutes, then over low heat for another 30 minutes.
Enjoy your meal!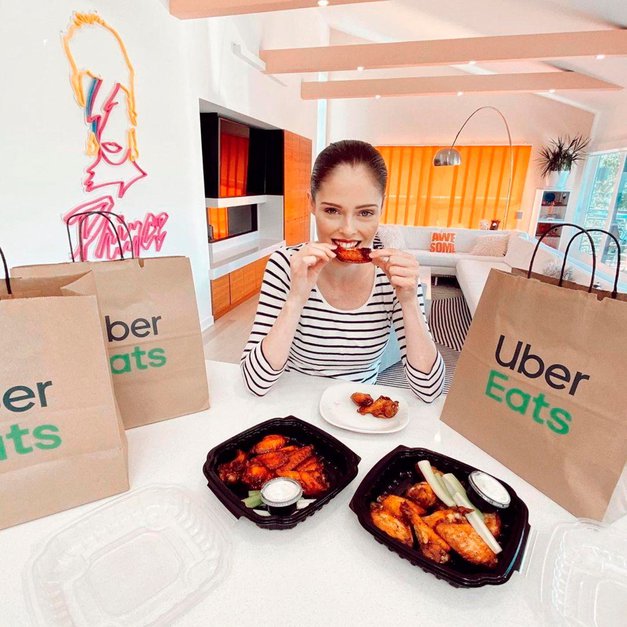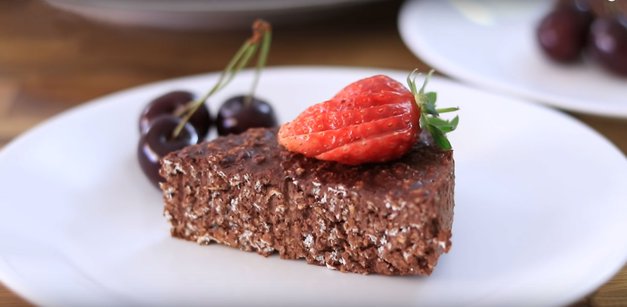 Photos: Profimedia, The Cooking Foodie | YouTube, Unsplash.com/Ella Olsson
.