Today you thought you could afford something sweet, but at the same time wish you could do it yourself? Or maybe you want to surprise your sweetheart with a new and outrageously good recipe?
Then we have found the perfect and easy recipe for you.
To prepare this delicious and extra chocolate Oreo cake You will only need it three ingredients and you don't even need an oven for this, your microwave will do a great job. At the end you can cover the cake with a creamy topping with chocolate chips.
ingredients
28 Oreo cookies
1 teaspoon baking powder
250ml milk
For the chocolate topping you will need:
150 ml cream
150 g dark chocolate, which you first break into pieces
preparation
First you need to separate the white filling from the dark part of the Oreo cookie.
Then you break up the biscuits, the easiest way is to put the biscuits in a bag and roll them.
Place the crushed biscuits in a bowl and add the baking powder, milk and white biscuit filling.
Recipe: EASY recipe for a divine 'Monte' cake še (even better than pudding)
Stir until you get a smooth mass.
Grease the pan in which you will bake the cake with oil and line it with baking paper. Then pour in the mass.
Place in the microwave for 6 minutes.
Let cool, then cover with topping.
To prepare the topping, microwave the whipping cream for a minute and a half until fairly hot, then pour it over the dark chocolate. Stir until you get a smooth mass.
You can also follow the whole process here:
Your orgasmic dessert is ready! The smell coming out of your kitchen will undoubtedly enchant your loved ones and make your neighbors jealous.
PS If you want, you can also prepare the cake in the oven, where you bake it at 160 degrees for 15 minutes.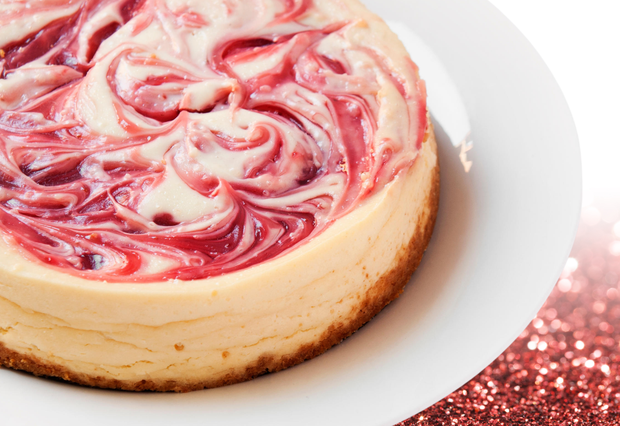 Photos: Profimedia, Instagram.com
.