You like to bake and spoil your loved ones with these and other sweet sins? Then there is a new show from online video platform M SOSESKA called Naj slovensko pecivo perfect for you. Eight candidates compete for the title of the best Slovenian pastry, and you help decide who the winner is. In addition, while watching the shows, you will learn new, secret Slovenian recipes that will definitely not leave you indifferent.
Each of us knows a great recipe from our grandmother that he still likes to spoil his family members with. Slovenians love to bake and create in the kitchen, so there are many secret homemade recipes to delight the taste buds of our family members. Everyone adds some spice or ingredient to their taste and delights to make them even better. That is why he is the presenter of the program Naj slovensko pecivo Uros Bitenc on the online video platform M SOSESKA invited Slovenes to share their improved traditional dessert recipes with him. The expert jury selected the eight best candidates from all applicants and the leader had already visited them at home, where they showed him their baking skills.
In the all Slovenian campaign, our best neighbor Mercator is looking for the best Slovenian baked goods that will tempt your taste buds and impress your whole family and neighbors if there's anything left on their plate. That's why M SOSESKA has prepared a nostalgic show Naj slovensko pecivo searching for the best Slovenian recipe for a delicious dessert, which you can taste and even rate at the end. You wonder how?
Uroš Bitenc tests pastries live, the finalists are determined by excellent culinary connoisseurs
Many readers and viewers have already submitted their proposals, an expert jury consisting of outstanding connoisseurs of Slovenian cuisine, pastries and traditional recipes Polona Klančnik with Prof. DR. Janez Bogataj Together with a representative from Mercator, she chose the eight best candidates from all the applicants, who will present their unique baked goods from the local kitchen in the shows.
The show's presenter, Uroš Bitenc, has already visited her at home and tried all eight of the best recipes selected by the jury. "Some recipes have blown me away and at every show I've had something that surprises me. If it wasn't the hospitality or the beautiful place I was in, it was the creations of these women. The recipes were presented by the two grandmothers, who have seen them cooking and baking for many generations, and by young girls who are just starting out. However, the recipes themselves were amazing. If it was up to me, we'd put all these recipes on the shelves," says Uroš enthusiastically.
But there can only be one winner and the battle for the best is already on. After all eight candidates will present their delicacies in eight different shows Naj slovensko pecivo, which you can watch on M SOSESKA, the expert jury will select three finalists, whose desserts Mercator will put on their shelves. Of course you can also try them there and decide at the end who will be the big winner. The best creator of a unique Slovenian dessert will be announced in the tenth episode and besides the recognition that his dessert is actually the best Slovenian pastry, he will also receive a nice prize worth 2,000 euros.
Are you tired of your daily desserts? Are you missing new, innovative recipes? Do you want to surprise your family members and friends with a delicious new dessert? Then don't miss the Naj slovensko pecivo show at M SOSESKA, where you will find new proposals for delicious culinary creations that will be both sweet and salty.




M NEIGHBORHOOD


What are the judges looking for in the candidates?
Chef Polona Klančnik says she will look for something special and outstanding in the winning recipe. Maybe it's an ingredient you wouldn't even think of in a certain traditional pastry. As she says, recipes are her passion and she takes a keen interest in creating masterpieces out of dusty books, the history of the recipes and the little secrets that give the finishing touch to the end result.
Your co-moderator, Prof. DR. Janez Bogataj, expects the recipe creators to know about the nutritional heritage of pastry in Slovenia and be aware of this richness, in which pastry creators will look for their own interpretations.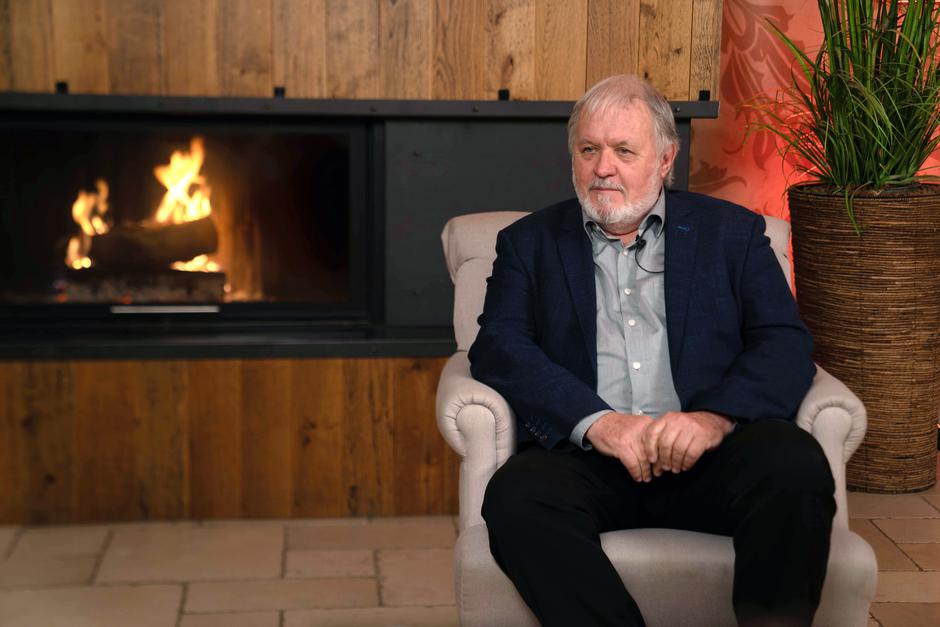 M NEIGHBORHOOD


As the show's host told us, one of the contestants also did very well: " In Primorska we stayed with a lady who works as a confectioner and takes care of the sweet program and prepared such dishes and had such equipment that I just looked at. She changed the design of such a traditional Slovenian pastry in such a way that you could see the dish in a luxury hotel and not guess that it is a traditional Slovenian pastry. Until I tried. Because I would recognize them by their taste. Great. The candidates mostly got the model we were looking for, so we have a traditional recipe that has something of its own, something new, fresh." Be it in terms of design or taste.
Fortunately, despite the excellent desserts that host Uroš Bitenc tried, he says he didn't gain any extra kilos. "I took good care of the crowd and didn't gain much weight," joked.
All those who want to try a new delicacy don't forget the Naj slovensko pecivo show, which you can watch HERE. According to the expert jury, you will discover the eight best recipes and in the meantime you can also prepare all the desserts yourself using the new recipes. Your family and neighbors will surely be delighted!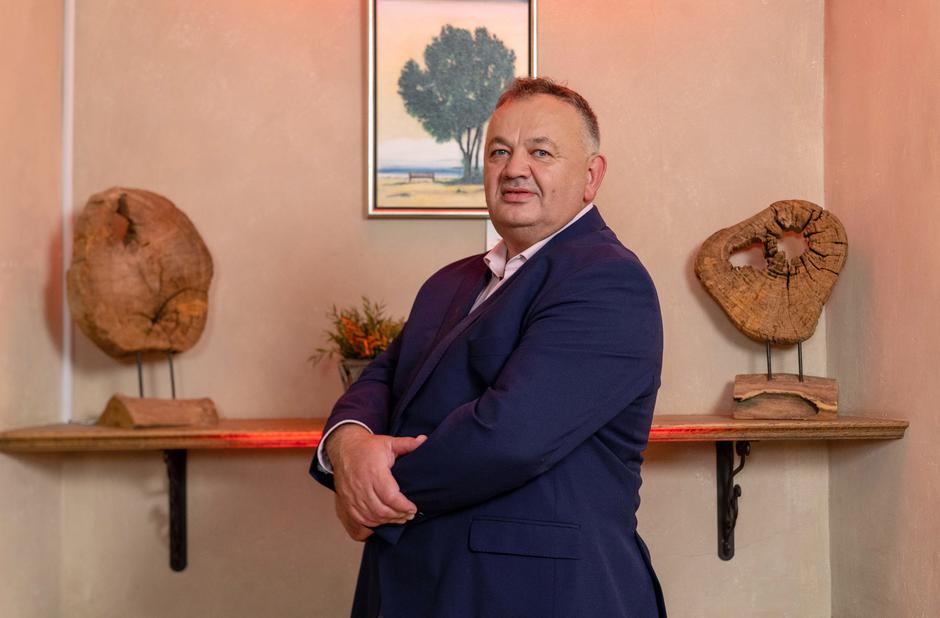 M NEIGHBORHOOD


A three-person jury has already selected three finalists for the show Naj slovensko pecivo, whose product Mercator is putting on the shelves. The finalists are: Meta Kocjančič with potica cake, Nina Bavdek with vegan poetry and Urška Jerman with Prekmurje inspiration.
And now it's your turn until 16.12. with the purchase of one of the three delicacies that made it to the grand finale, decide on the winnerthat will be for the price received 2,000 euros. By buying the winning cake, Mercator ensures that he will never be forgotten.