You can expect a comforting stew that always makes everyone happy, a divine potato omelette, for which we only want a bowl of salad, and fun pancakes – preferably with sugar, ground hazelnuts and cocoa. Towards the end of the week there's a simple topping where we eat up what's hidden in the fridge and the best macaroni and cheese.
For even more cooking ideas, join our Facebook group What for Lunch ? where we exchange ideas, recipes, knowledge and photos on a daily basis. goodness yourself!
Monday: Vegetable soup with big spoons
We made this soup for the first time to say goodbye to summer, but the ingredients we used are available year-round. Use homemade puree instead of ripe tomatoes.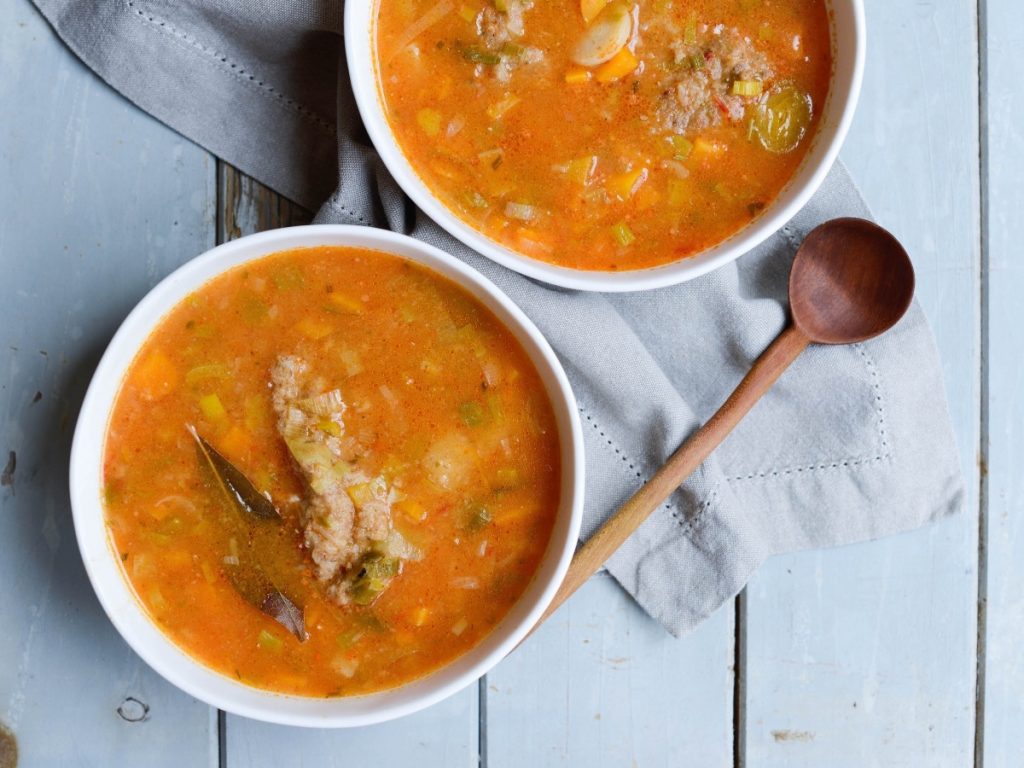 –
Tuesday: Potato Omelet
In this dish, you can use leftover ingredients that are piling up in your fridge. Practical solution, satisfactory result.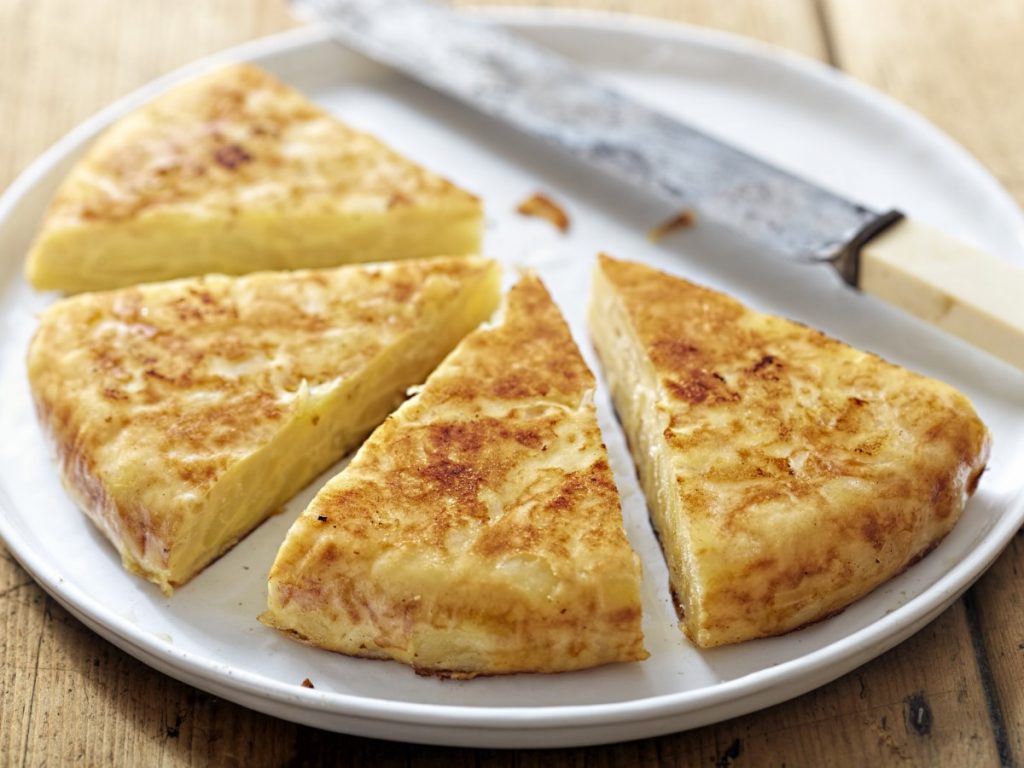 –
Wednesday: spiral pancakes
For the day we crave a sweet lunch. Sprinkle the baked pancakes with sugar and ground walnuts and roll or fold into a triangle. It can also be served with sweet cream.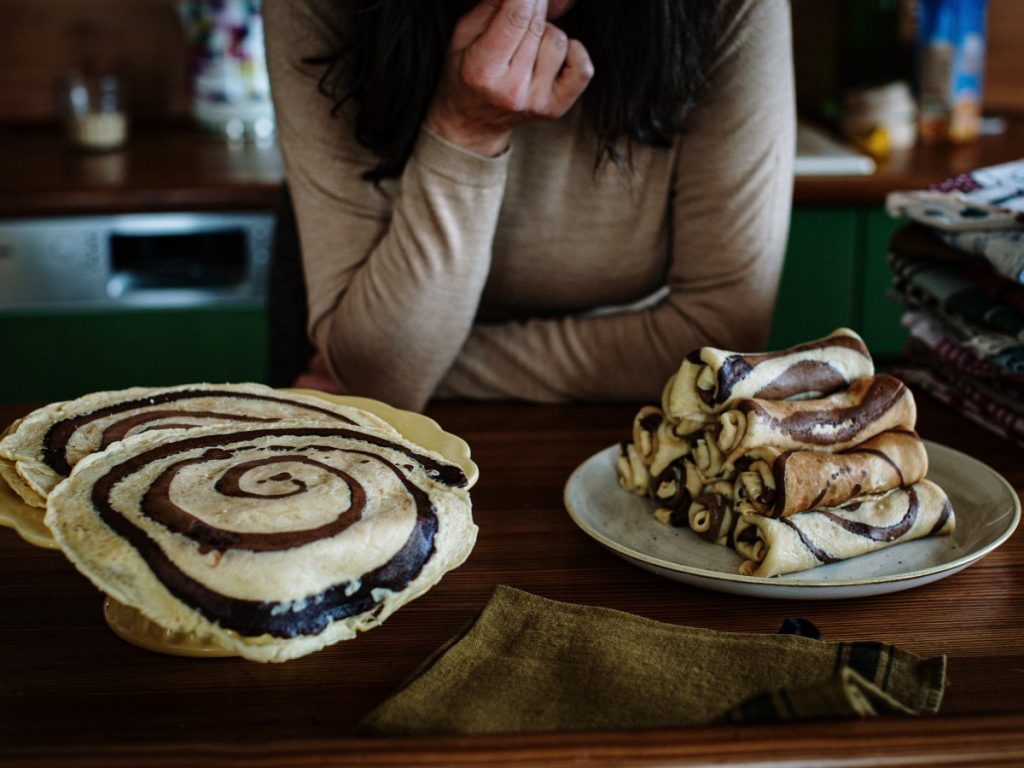 –
Thursday: Rise with mortadella, eggs and cheese
Different toppings, sweet or salty, really are the easiest yet most delicious way to consume anything that might become obsolete in the fridge.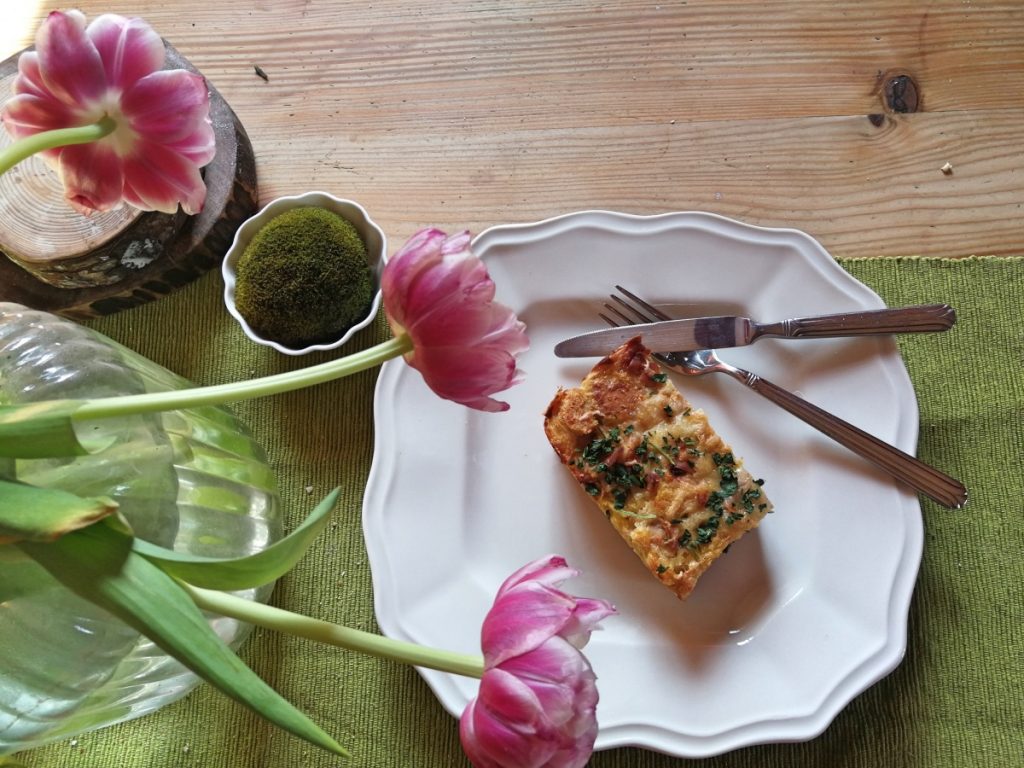 –
Friday: Macaroni and Cheese made using the simplest recipe
Macaroni and cheese or the famous Mac'n'cheese. A dish we all love. This time with the addition of tomatoes and baked with all the charms of the oven. If you want to further enrich the dish, you can add chopped bacon and a few slices of onion.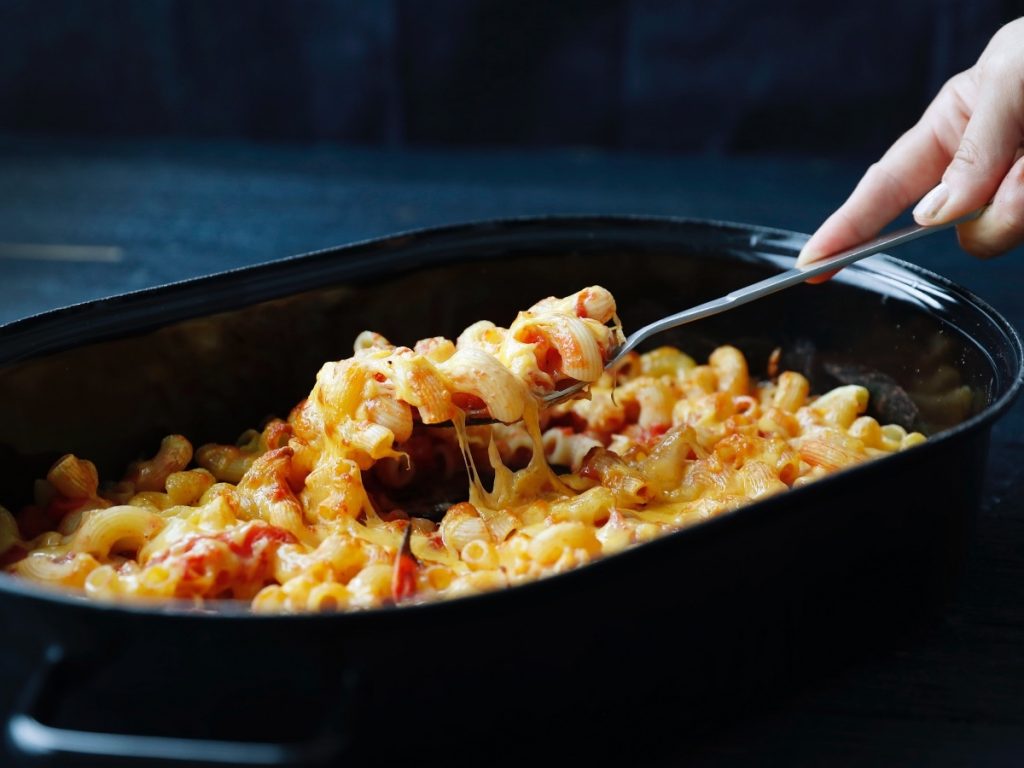 –
More weekly tickets can be found here.
Cover Photo: Veselova Elena/Getty Images